Category Archives:
Uncategorized

"Shut Up And Drive" – Instrumental Space Blues
The whole gig with The Sum Of Things is now on Youtube!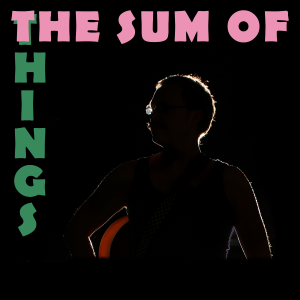 I have a new project called The Sum Of Things. Will have a live performance on the eight of April at Gamla Tingshuset, Östersund. It can be described as a mixture of The Eagles and The Clash, west-coast rock meets punk attitude. Link to Facebook-event: https://www.facebook.com/events/327150401015986/.
A home recording of "The Strongest Drug", one of the songs from the project: